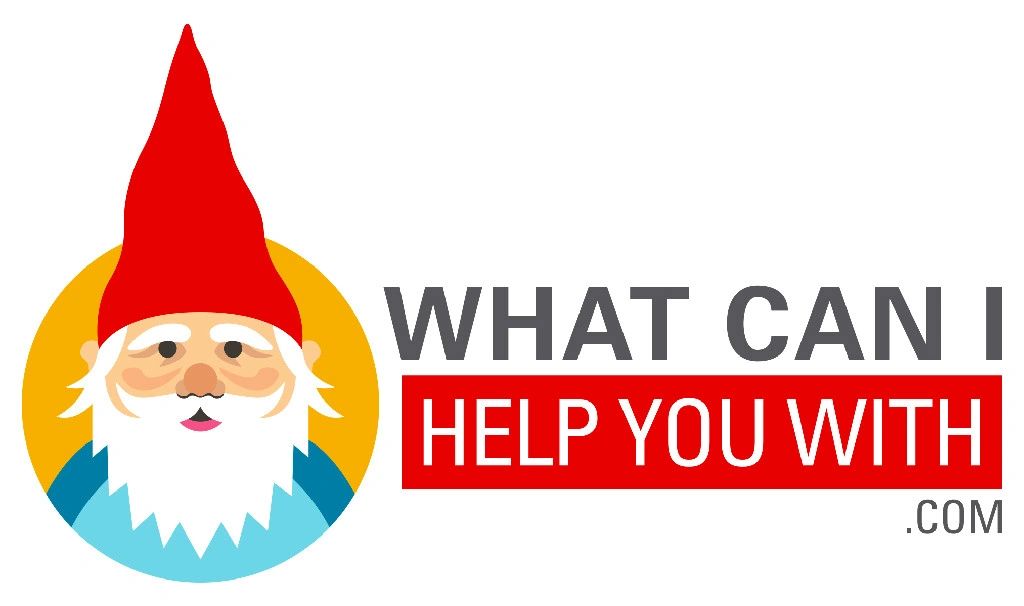 The Brother you don't have, the Neighbor you haven't met yet.

I am an Independent Concierge Service. I help People.
When you Need Help with Something.

Follow me on Facebook @ www.facebook.com/whatcanihelpyouwith

Cell: 727.460.6360 Tarpon Springs, FL.
Contact: mike@whatcanihelpyouwith.com
State and Federal Level 2 Background checked.
Currently serving the Tampa Bay Florida area.
Franchises available soon. Send me a note if you're interested.